Video & Film Production Agency based in Belgrade, Empowering Your Story and Igniting Your Growth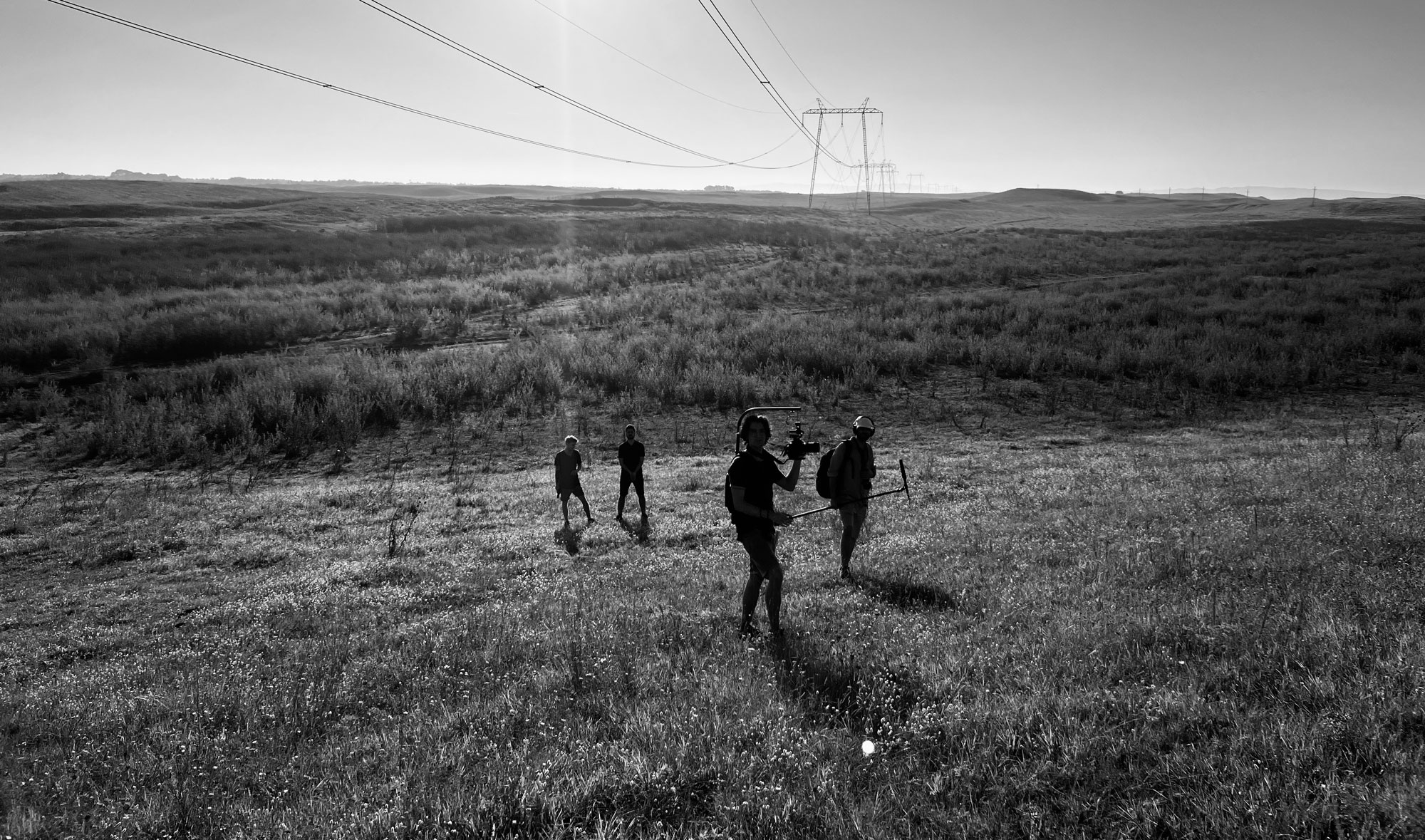 With over a decade of experience, our passionate team crafts compelling marketing videos, documentaries, and short films. We're dedicated to meaningful storytelling, focusing on sustainability and mental health advocacy.
We excel in translating creative concepts into engaging content across various channels. Our background as photographers, videographers, and editors ensures precision in every project.
Whether you're a creative visionary, a marketing pro, or an innovative CEO, let's connect and explore opportunities.
CORPORATE STORY/CAMPAIGN VIDEO
SOCIAL MEDIA REELS STORY VIDEO
Your Video Production Journey with Us Discover how you can shape your video project from start to finish:
Ready to Begin Your Video Production Journey?
For a personalized quote and a deeper understanding of your project's goals, please share as much information as possible about your requirements, vision, timeline, and budget. This will help us create a customized solution perfectly aligned with your project's needs. Let's embark on this creative journey together!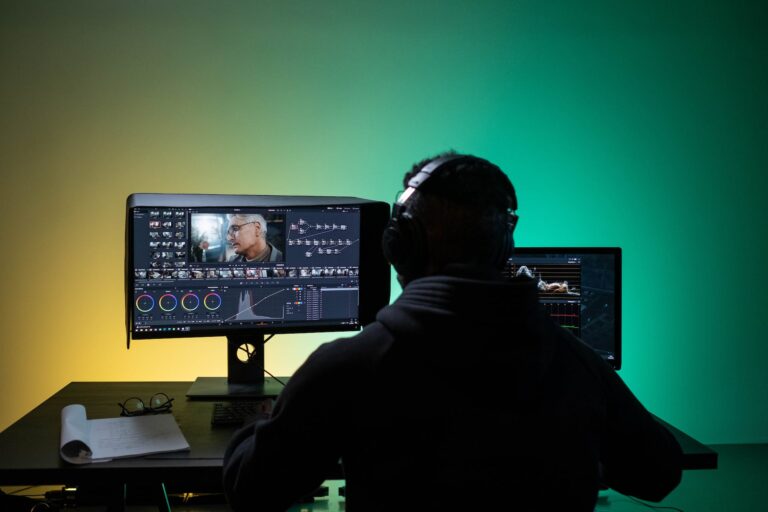 Are you on the quest for the perfect Outsourcing Video Post-Production Agency? Your search ends here! Serbia-based CENTAR CINEMA offers
Read More »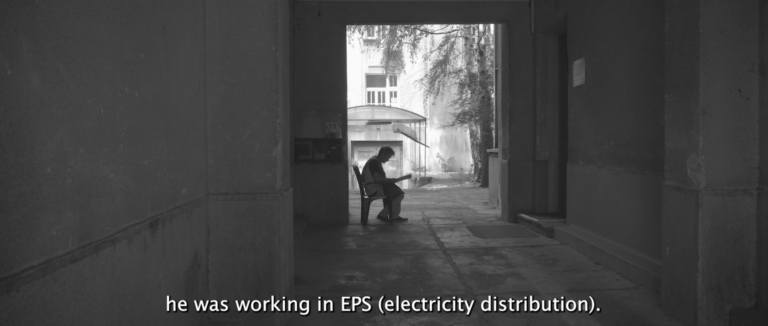 In a world often marked by rapid demands and unrelenting pace, the importance of illuminating mental health stories deserves greater
Read More »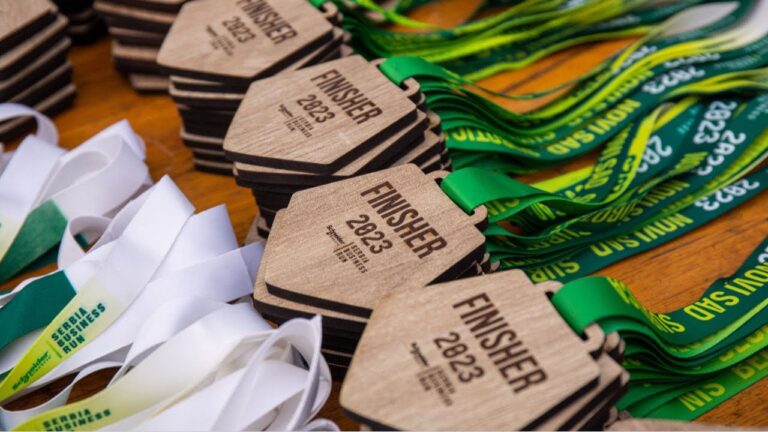 In today's contemporary landscape, promoting sustainability through corporate video production has transcended its buzzword status to become a global imperative.
Read More »